Men's Skin Care & Laser Hair Removal Treatments at our Birmingham Clinics
Choose from a range of face and body treatments for men, we offer prescribed male skin treatments, laser hair removal and relaxing spa facials at our Birmingham clinics.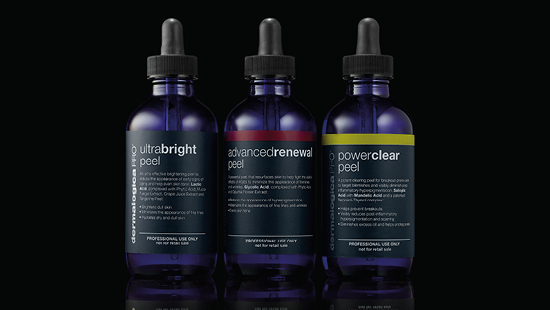 Facial Treatments
Prescribed Facial Treatments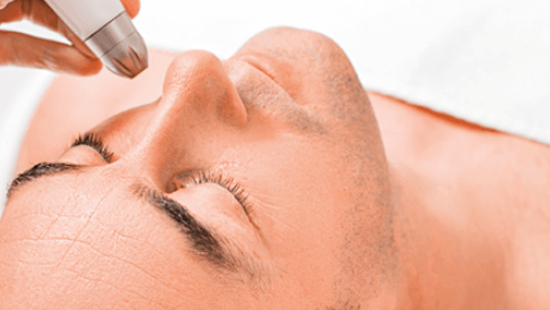 No-Needle Mesotherapy
Targeted Skin Treatments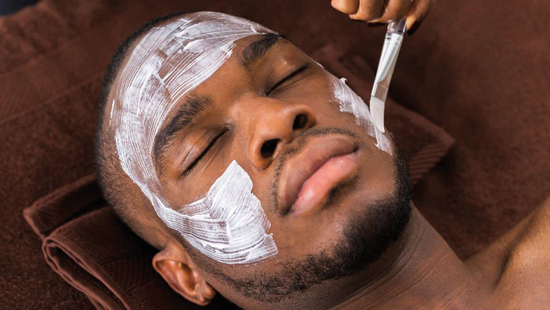 Chemical Peels
Skin Resurfacing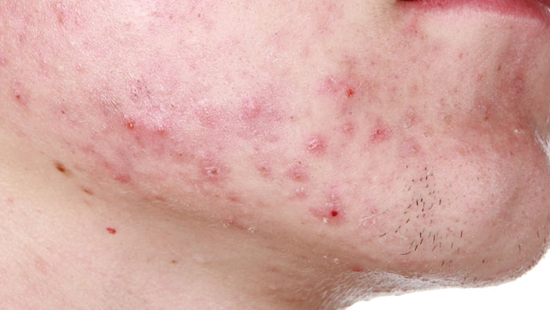 Teen Facials
Oily Skin & Breakout Treatment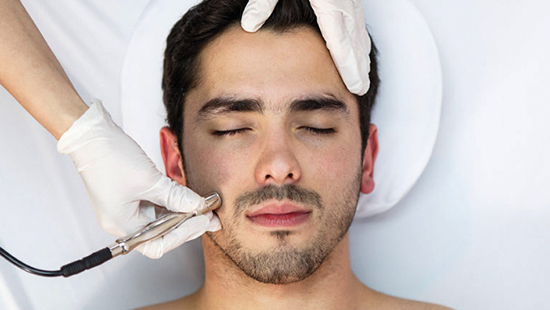 Advanced Facials
Microdermabrasion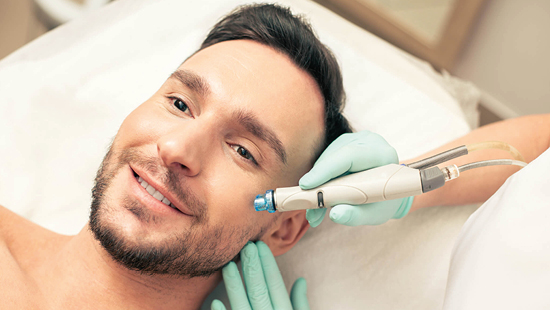 Advanced Facials
Vacuum Facials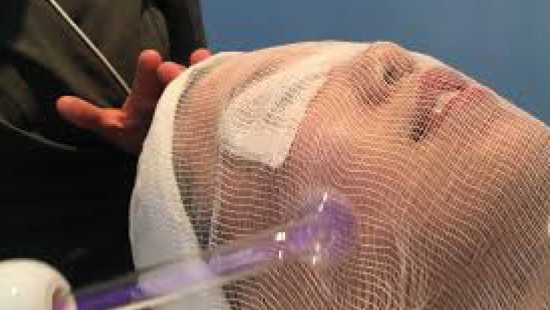 Advanced Facials
High Frequency Acne Treatment
Treatments by Skin Concern
It's not easy to pick which treatment would be best for the skin concern, the guide below shows details about the skin condition and the treatments available.
All this will be covered in your skin consultation where the therapist will help you choose the right treatment.
Click here to contact the team.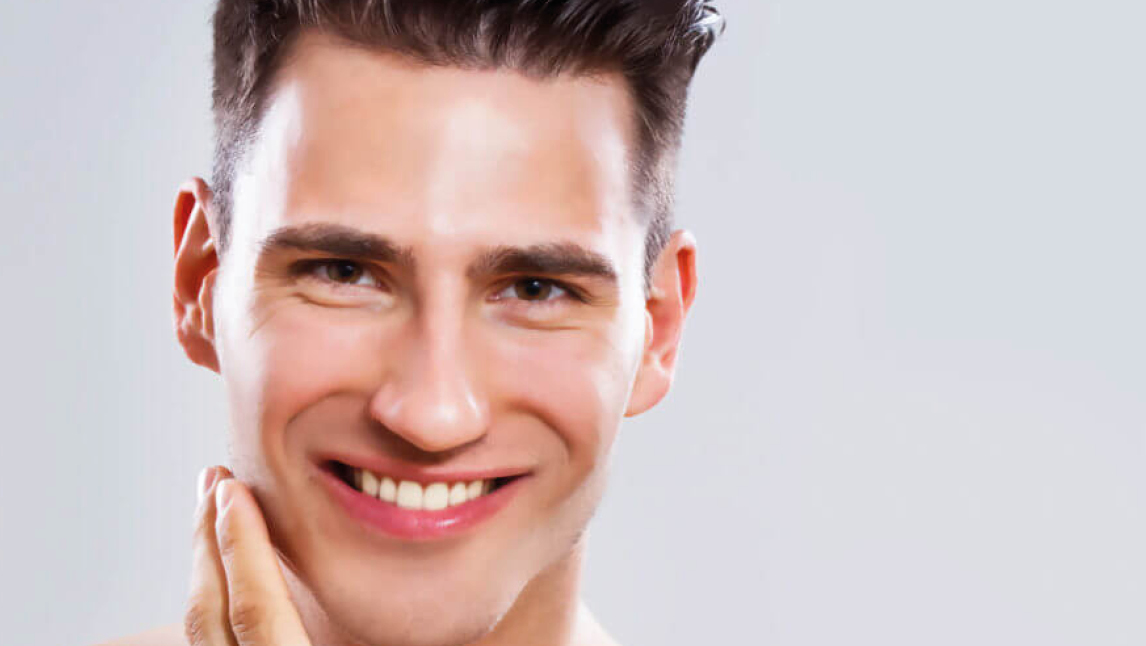 Skin Concern
Acne & Oily Skin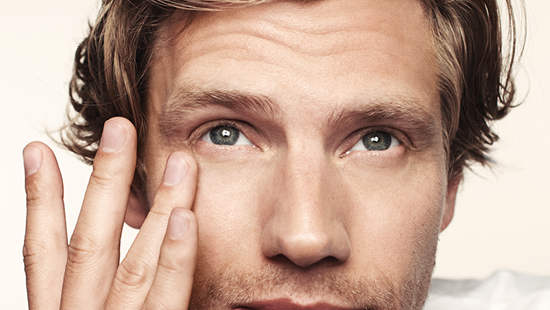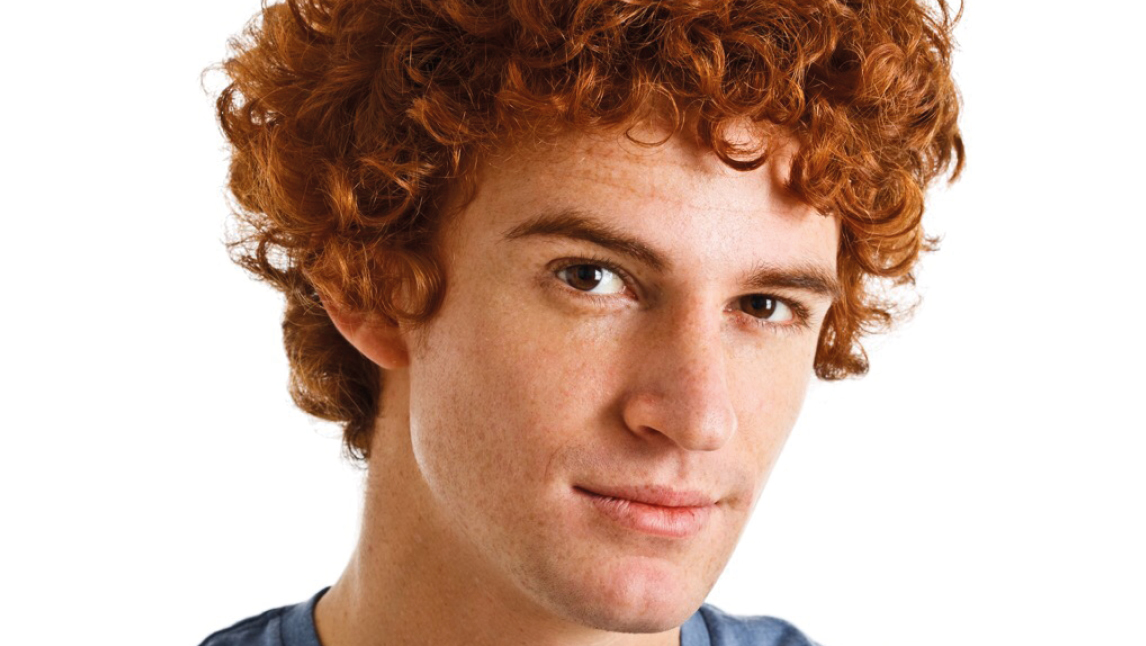 Skin Concern
Sensitive Skin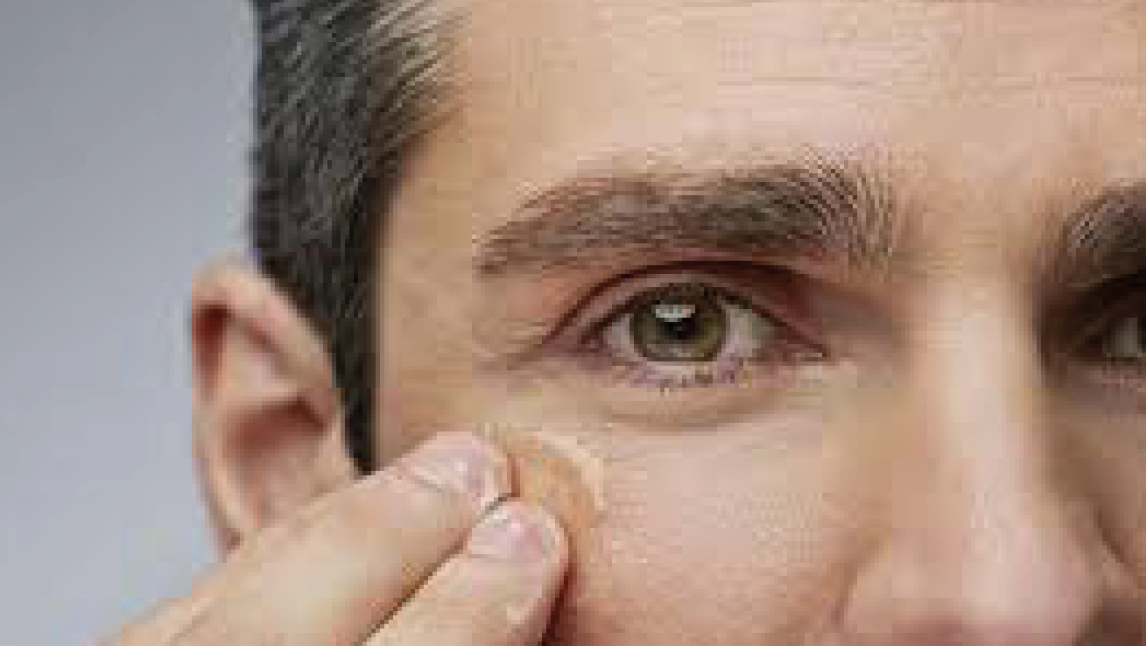 Skin Concern
Dry & Dehydrated Skin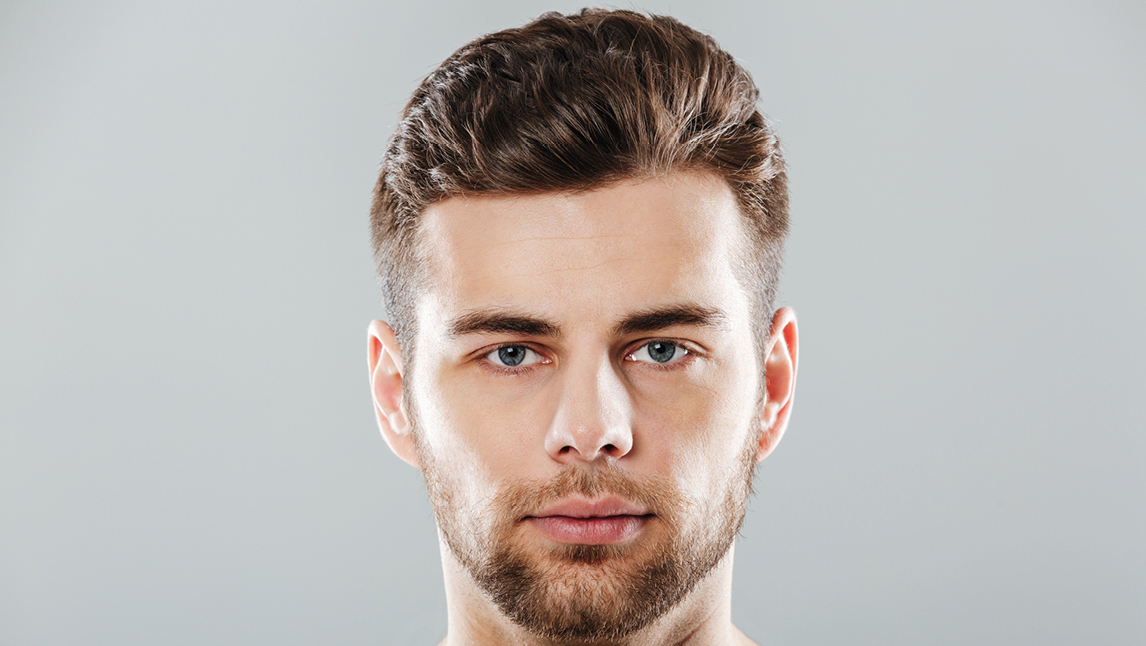 Skin Concern
Skin Brightening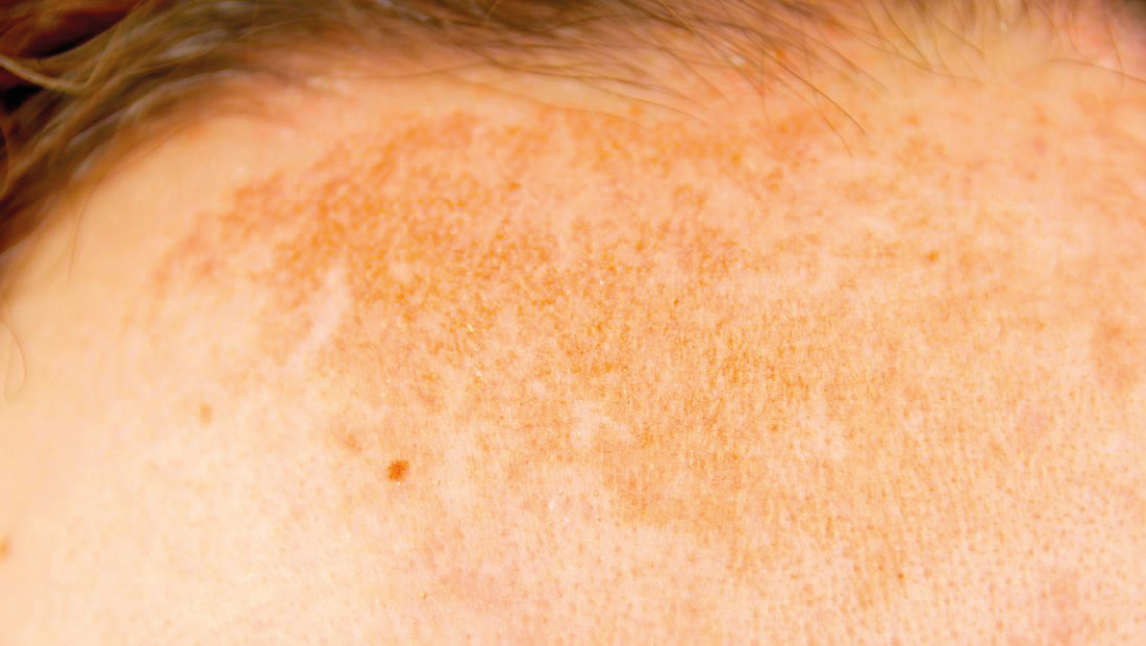 Skin Concern
Uneven Skin Tones 
Men's Skin Treatments
Our Birmingham clinics for men provide laser hair removal using the latest technology for quick, efficient and value for money with our treatments at our two clinics for men. Located in Sparkhill and Kings Heath, ideal for customer in the surrounding areas of Hall Green, Solihull, Shirley, Acocks Green, Small Heath and Moseley.
Our treatments are performed by a male laser and skin consultant and also include chemical peels, microneedling to reduce pigmentation, reduce pore size and increase youthful skin and collagen, skin smoothing microdermabrasion facials and other treatments to help achieve your desired skin results.
All treatments start with a consultation and end with an aftercare plan so you can reach your desired skin results as quick as possible as well as maintaining the results.
Keywords:
Laser Hair Removal is an alternative to men's Waxing ahir removal | laser hair removal is an alternative to Face Waxing | Laser Hair removal Hollywood, Brazilian, Manzilian, Boyzilian| Mens Salon | Birmingham men's Salon | Birmingham Men's Beauty Salon | Birmingham Mens Laser Clinic | Birmingham Mens Skin Care | Acne Treatment for men | Acne Reduction | Back hair removal | Dermalogica for men | Eve Taylor Brightening Facial | Chemical Peel | Microdermabrasion | Skin Smoothing | Anti Aging | Pigmentation reduction for men | Diode Laser Hair Removal | Laser Hair Removal | Kings Heath mens beauty Salon | Sparkhill mens Beauty Salon | Harborne mens Salon | Edgebaston mens Salon | Harborne mens Salon | mens face clean up | mens steam facial | mens blackhead removal | mens skin clean | mens skin exfoliation | Microneedling | reduce pore size | hydrating skin treatment | skin tag removal | wart removal | mens skin brightening | mens anti ageing facial | mens LED light therapy