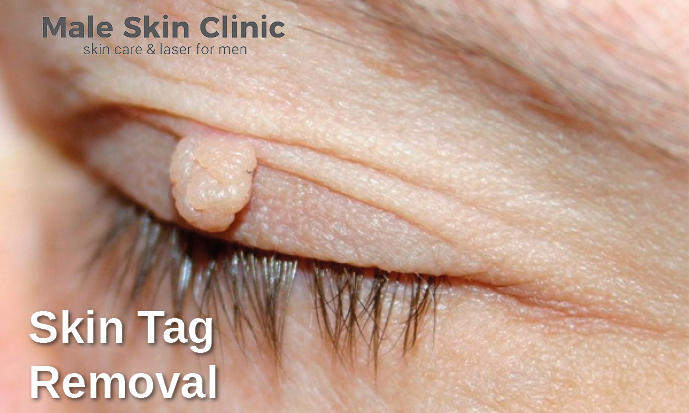 Skin Tag Freezing
Freeze your skin tags to allow them to naturally fall off within 14-28 days.
We use the latest technology to offer a quick, safe and cost effective way to treat skin tags within a single session.
The cryopen offers pinpoint accuracy to treats lesions from 1mm to 10mm in size, allowing the practitioner to safely treats lesions on the face and close to the eyes. This allows us to treat the lesion and not any healthy surrounding tissue.
Cost: £50 per session
Timing: 10-15 minutes treatment time
Aftercare: No aftercare required
Contact us using the form below and a member of our team will contact you shortly.
Skin Tag Removal - Contact Us
How Skin Tag Freezing Works
Uses N₂O cartridges to deliver quick, effective treatments
The N₂O destroys the skins tissue by freezing the intercellular fluid
Does not destroy healthy tissue as targets the area to be treated only
Penetration depth of 1mm per 5 seconds